London's Guttering Specialist
Dirty gutters cleaned
Local guttering and roofing specialist
Broken gutter replacement
Experienced tradesmen
Site survey to provide FREE quotation
Call now to arrange an inspection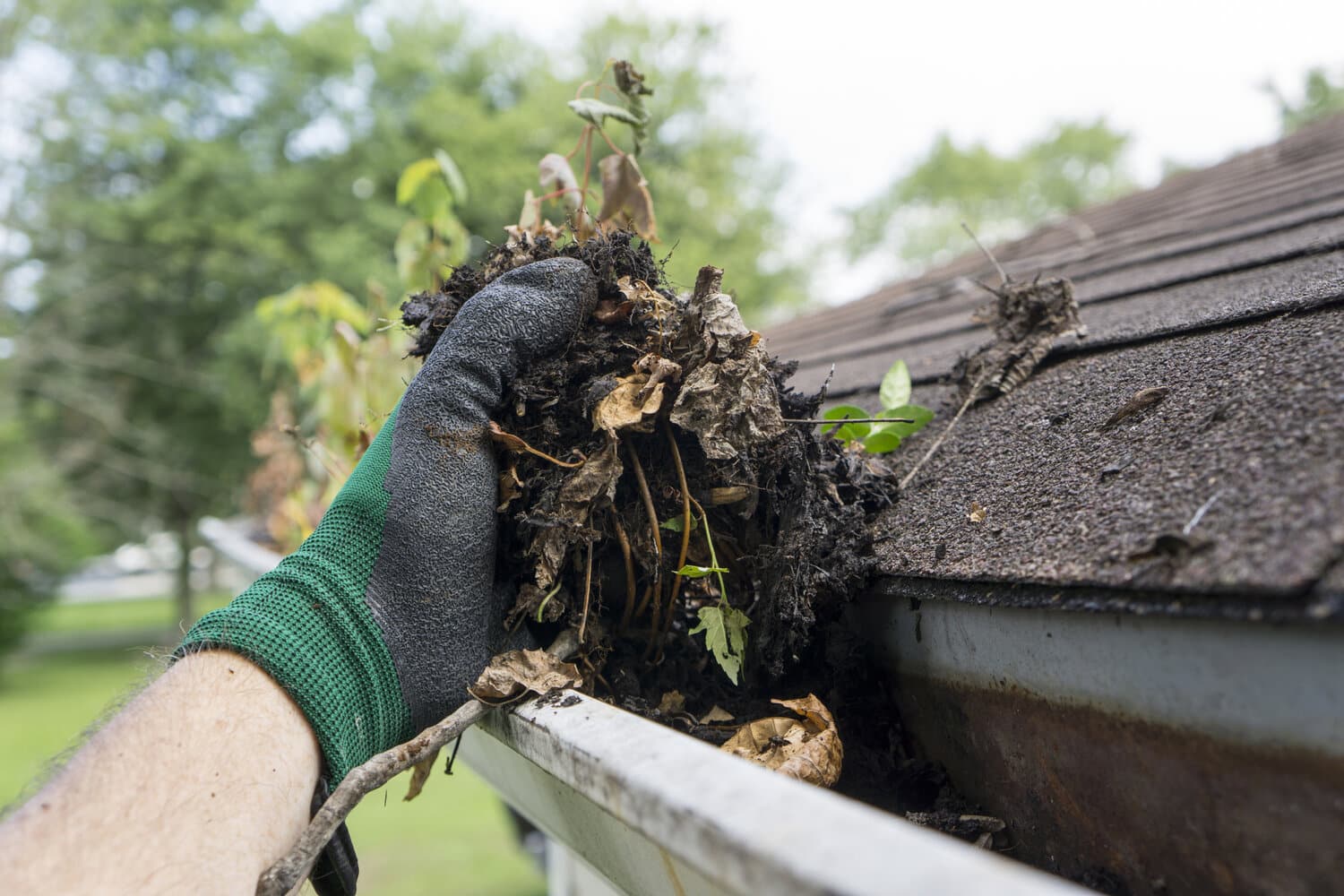 Arrange a free inspection
Sam's can provide you with the best services to keep your gutters clean and clear. We have the knowledge and experience to know what type of gutter system will work best for your home.
We can also offer advice on how to maintain your gutters so that they last longer.
Guttering specialists can also provide you with gutter guards. These are installed on the gutters to prevent leaves and other debris from clogging them.
Gutter guards can also help to reduce the amount of water that is absorbed by the soil around your home. This can help to prevent foundation problems.
If you live in London, then it is important to find a reputable guttering specialist.
What to look for in a Gutter Specialist
When looking for a guttering specialist, there are a few things you should keep in mind.
First, make sure that the company is fully insured. This will protect you in case anything goes wrong during the job.
Next, check to see if the company has experience in installing and repairing gutters. It is also important to find out if they offer any type of warranty on their workmanship.
Finally, make sure that you get an estimate before hiring a guttering specialist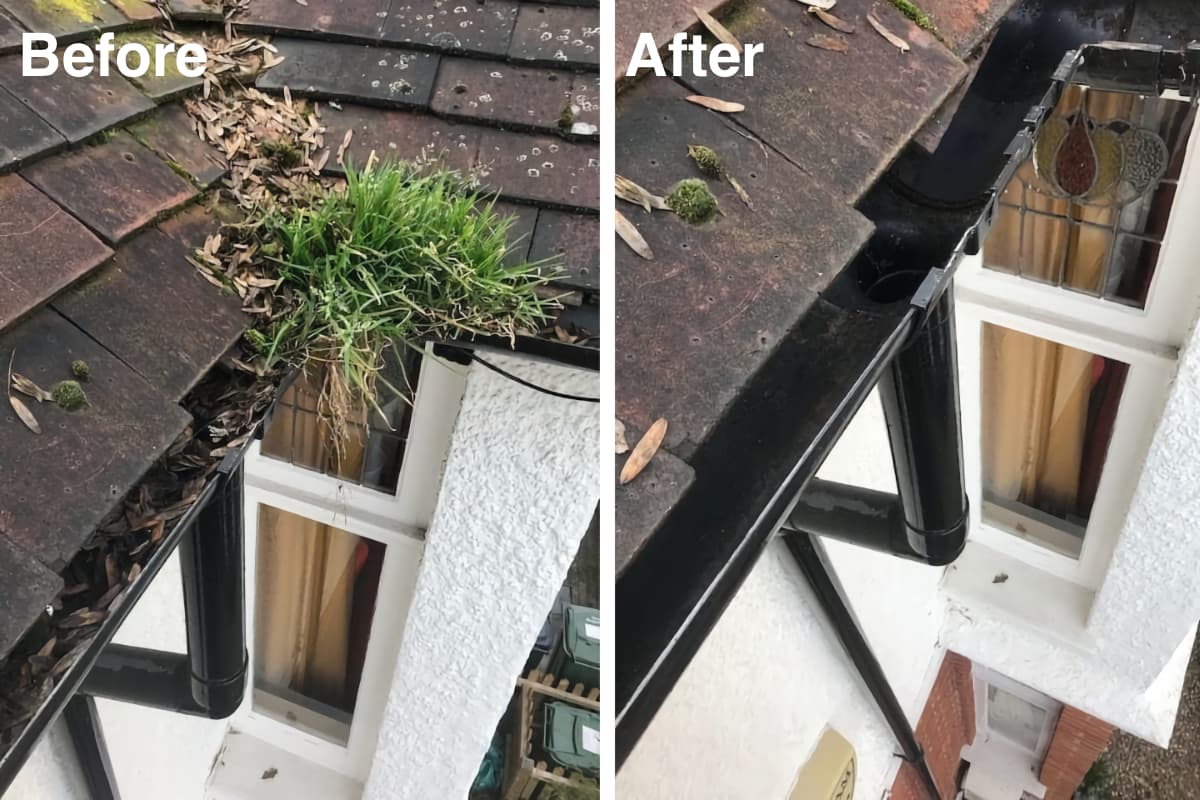 Why get your gutters cleaned?
There are many reasons why you should get your gutters cleaned on a regular basis.
First, it will help to prolong the life of your gutters. Second, it will prevent leaves and other debris from clogging them.
Third, blocked or broken gutters are a main cause of property damage. It's not just the damp:  brickwork damage, rotten frames on the windows and mould are common results.